---
Be the reason someone smiles today!

Get your hilarious fakemask and spread some positive vibes during these serious times. Prank people with our mask that looks like you have your mask on your chin while in reality having your mask on properly. And the best part is, we're giving them away for FREE. Just pay for shipping (9,99$).
Want to buy more than 1? They'll be 2$ per unit.

Buy 1 --> 9,99$
Buy 2 --> 11,99$
Buy 3 --> 13,99$

Shipping calculated at checkout.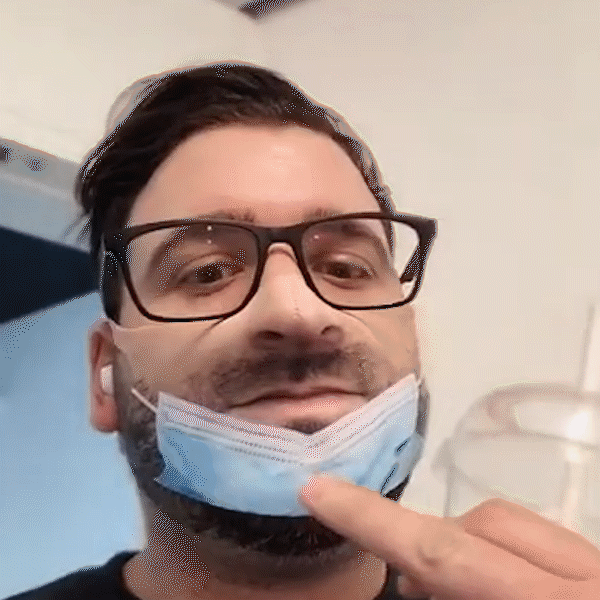 The masks are adult size and fit most faces
Comfortable one layer protective face mask with soft and elasticity.
Extremely strong and durable retains its shape and dries quickly
These reusable cloth face masks provide a physical barrier around the face
Machine washable. Printed in the USA with high quality ink that won't crack and peel like vinyl
Feel free to wash, dry or hang any of our products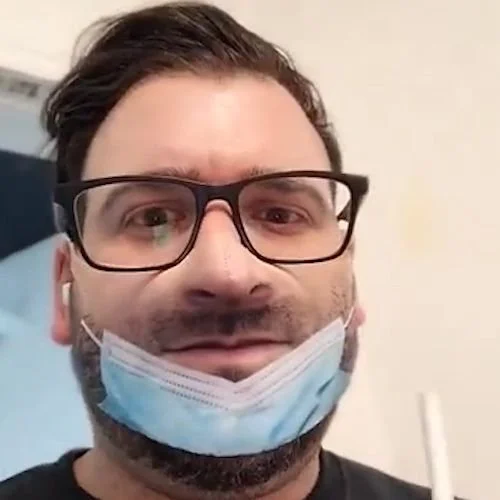 Our masks can extend and cover your nose, mouth, and chin.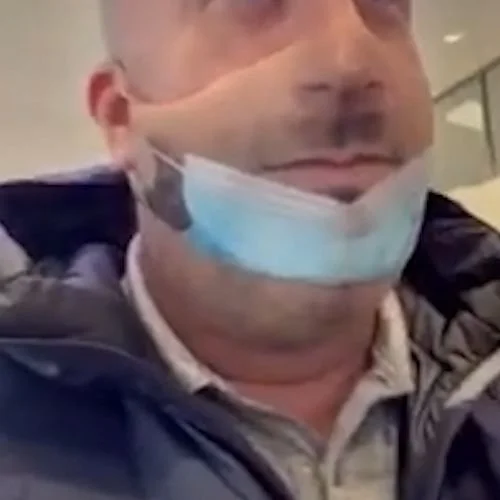 Specifications
Material:Cloth
Package Contenct:1 x Prank Face Mask
Size:13*20cm